Third-party programs
Interfacing with the Bridgemate scoring system
Third-party programs

The Bridgemate scoring system allows other programs to interface with its generated data and use this data in other ways than just scoring the game and add additional functionality and benefits. Below is a list of available programs.
Note that Bridge Systems is not the author of these programs nor do we have any official or unofficial connection with these authors. We do not assume any liability whatsoever for dowloading and using these applications, nor do we have any control over the content of these applications.
If you are an author of a program that interacts with the Bridgemate system and would like to see your program listed here, contact us for more information.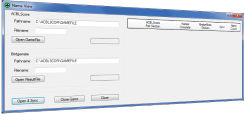 NameViewSynchronize Bridgemate Names from ACBLScore
Freeware
Use ACBLScore to complete your player names
Use NameView to Synchronize the Bridgemate database
Eliminate missing or incorrect names at the table
Support one to many sections; Update one at a time or all at once
Clear feedback provides 'peace of mind'
'One Click' functionality for your club games
Free to install and Easy to use
BridgeComposerMerge ACBLscore and Bridgemate results with hand records to create game result web pages
30 days free trial, 19.95 US$
BridgeComposer may be used to create Results web pages using data from ACBLscore and the Bridgemate results file that is shared by Bridgemate Control Software and ACBLscore during a game. Optionally, hand records may be included.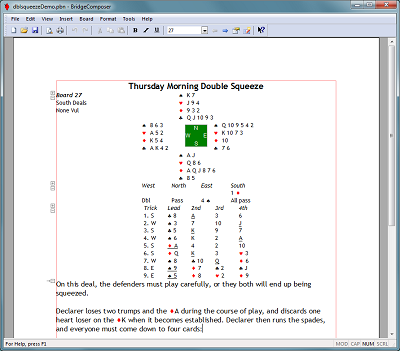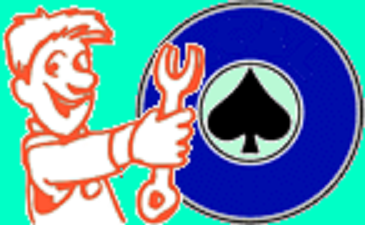 ACBLmergeMerge ACBLscore output with Bridgemate results
Freeware
ACBLmerge is a free (open source) program to merge hand records, double dummy results, and Bridgemate scoring info with ACBLscore output, creating an HTML report for websites.